In May, Co-Check, a brand under the ALiA BioTech group, was delighted to support the "3-Legged Charity Walk" organized by Christian Action, a local non-governmental charitable organization in Hong Kong. Our colleagues were delighted to participate in the event with their family members to join in walking 3.5 kilometers up and down steep hills, all while being tied together in a 3-legged format.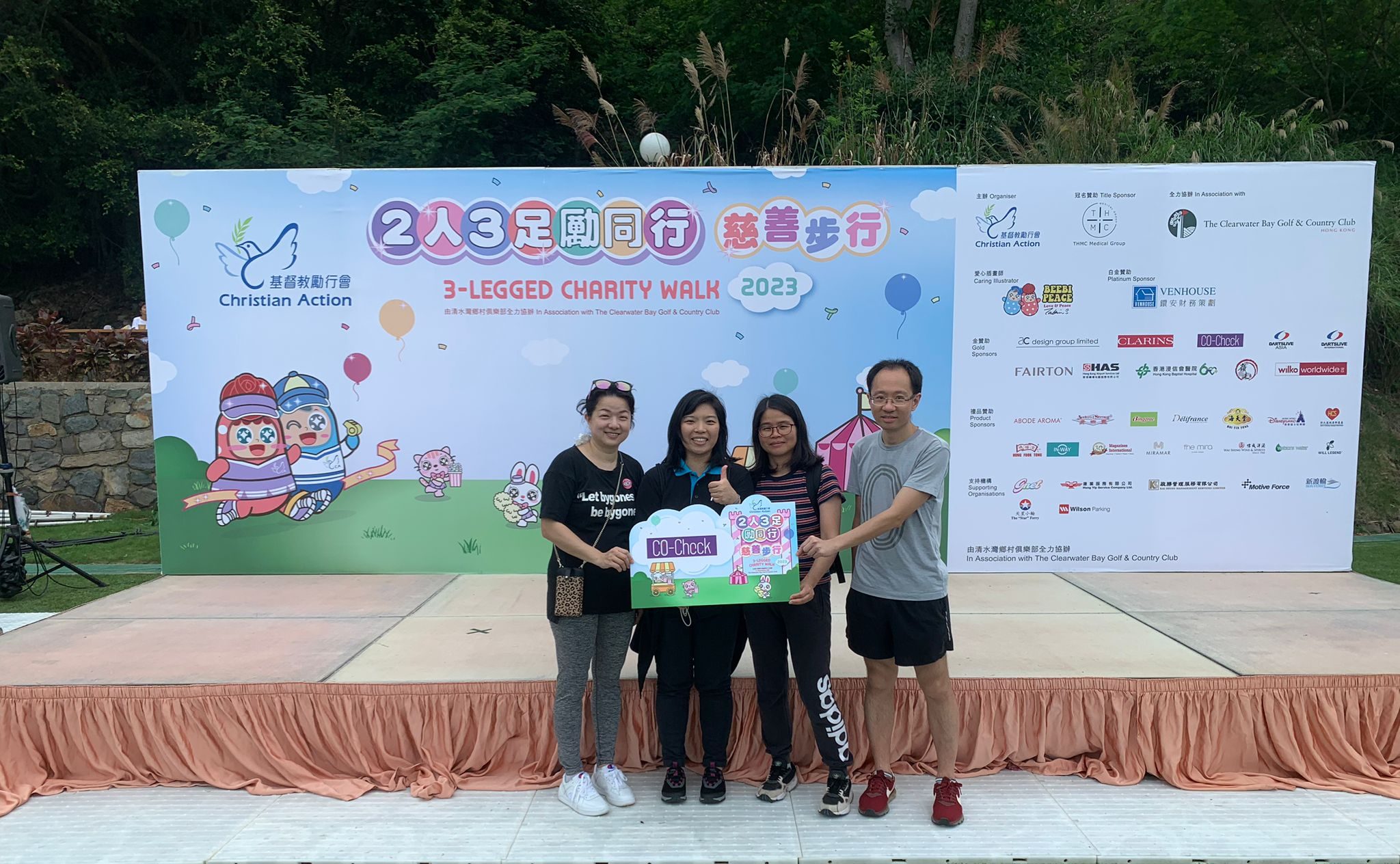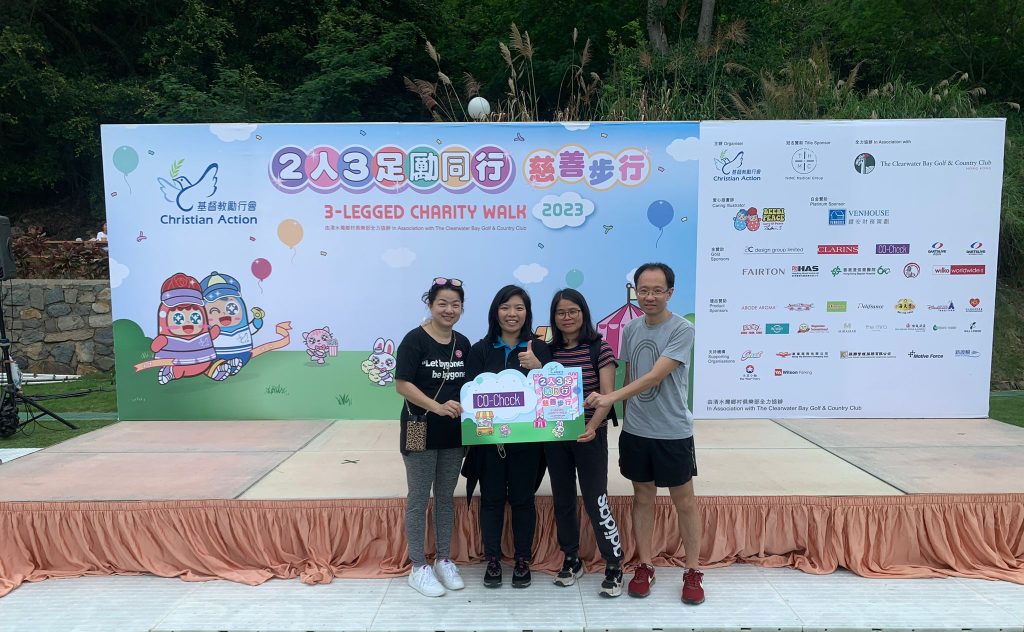 The event aimed to raise funds to support underprivileged children in need, and it was heartening to see everyone come together for such a great cause. Despite the physical challenge, our participants showed great enthusiasm and team spirit, making it a fun and memorable experience for all.
As an organization committed to social responsibility, ALiA BioTech group was proud to be a part of this meaningful initiative. We believe that supporting local communities is crucial in creating a better future for all, and we will continue to seek out opportunities to give back and make a positive impact.
We would like to extend our heartfelt thanks to Christian Action for organizing such a successful event and to our colleagues and their families for their participation and contribution. Together, we can continue to support those in need and build a brighter tomorrow.