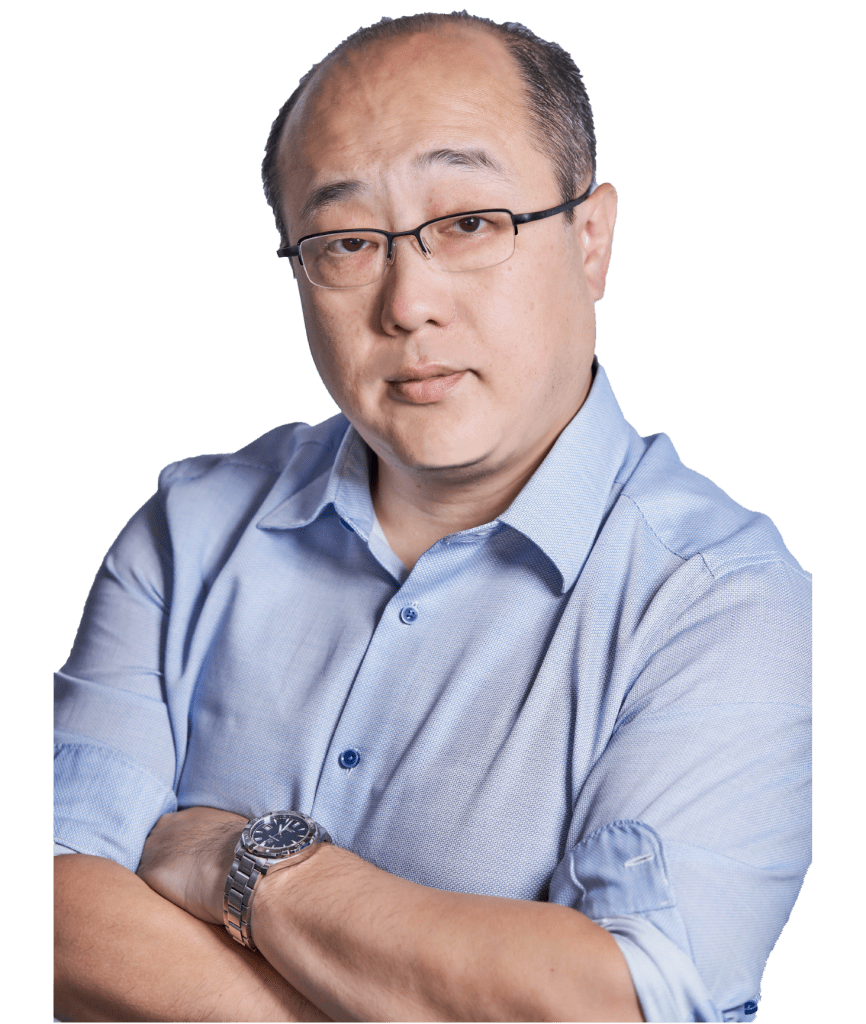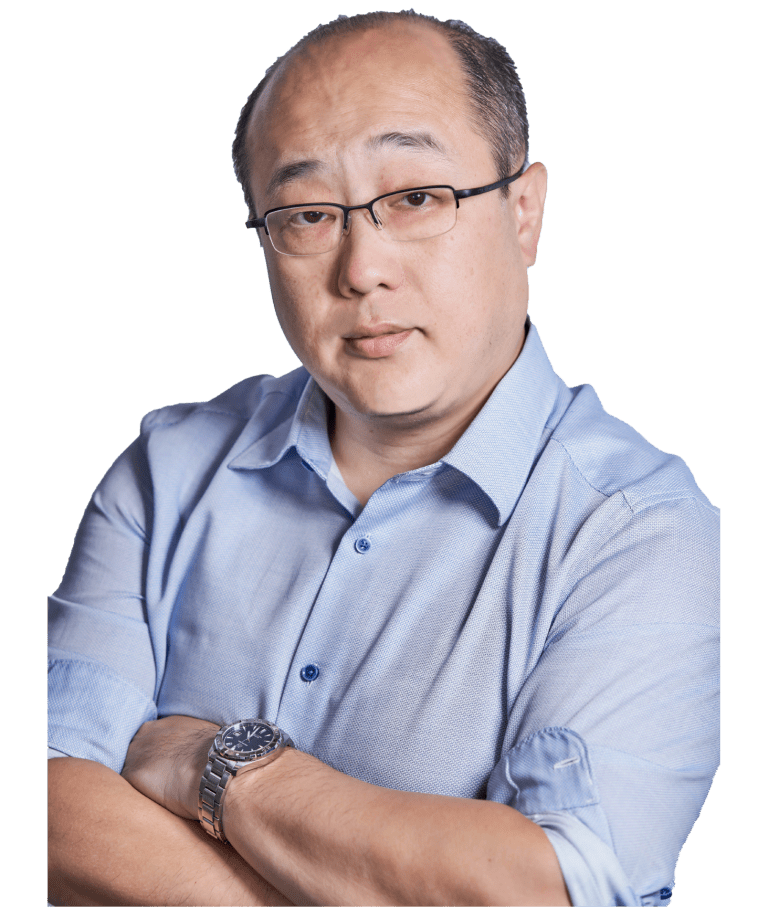 Kelvin Chiu
Chief Executive Officer
Kelvin has extensive experience in advanced biotechnology & operational strategy and has involved in multiple international M&A projects and global operations. He has extensive experience in pre-clinical project management and transition from prototype commercialization through product launch.

Mr. Chiu received his bachelor's degree in biochemistry from UCLA, M.Phil.'s degree in molecular biology from the University of Hong Kong and MBA degree from UCLA Anderson School of Management, USA.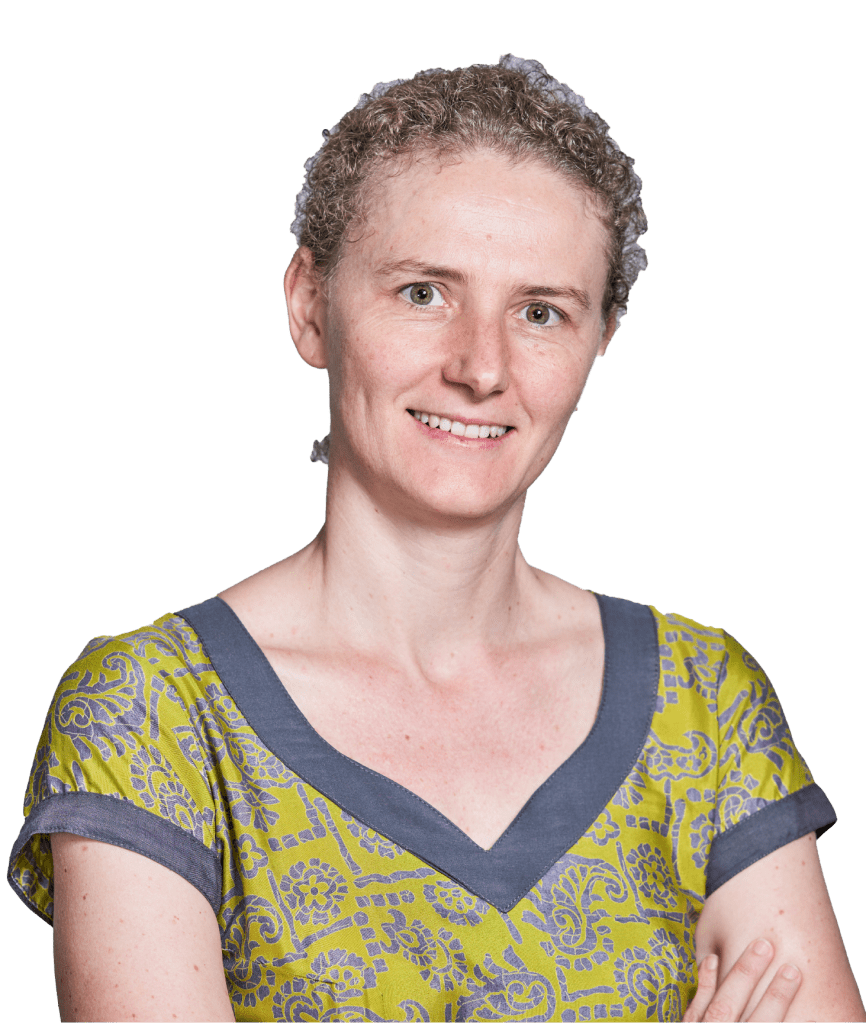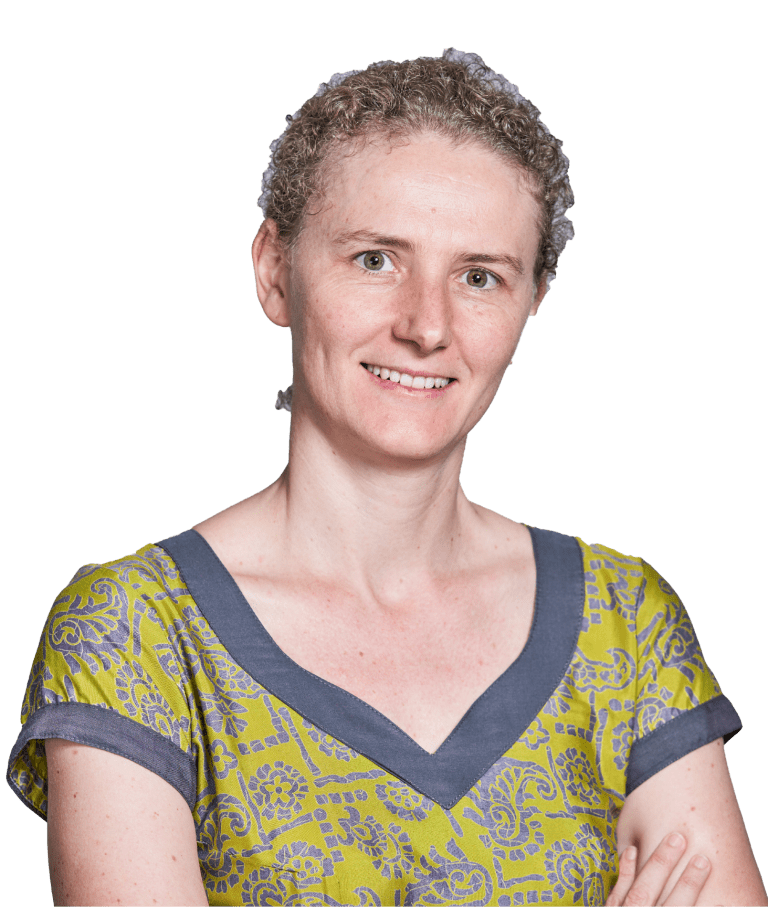 Dr. Isabelle Dutry
Chief Scientific Officer
Isabelle has over 15 years of international infectious disease research experience and worked in Institute Pasteur during the SARS and avian influenza outbreaks. She has a PhD in Microbiology at The University of Hong Kong and focused on Respiratory, Virology and Immunology studies.
Isabelle has been our key member as scientific principal since the early stage of foundation.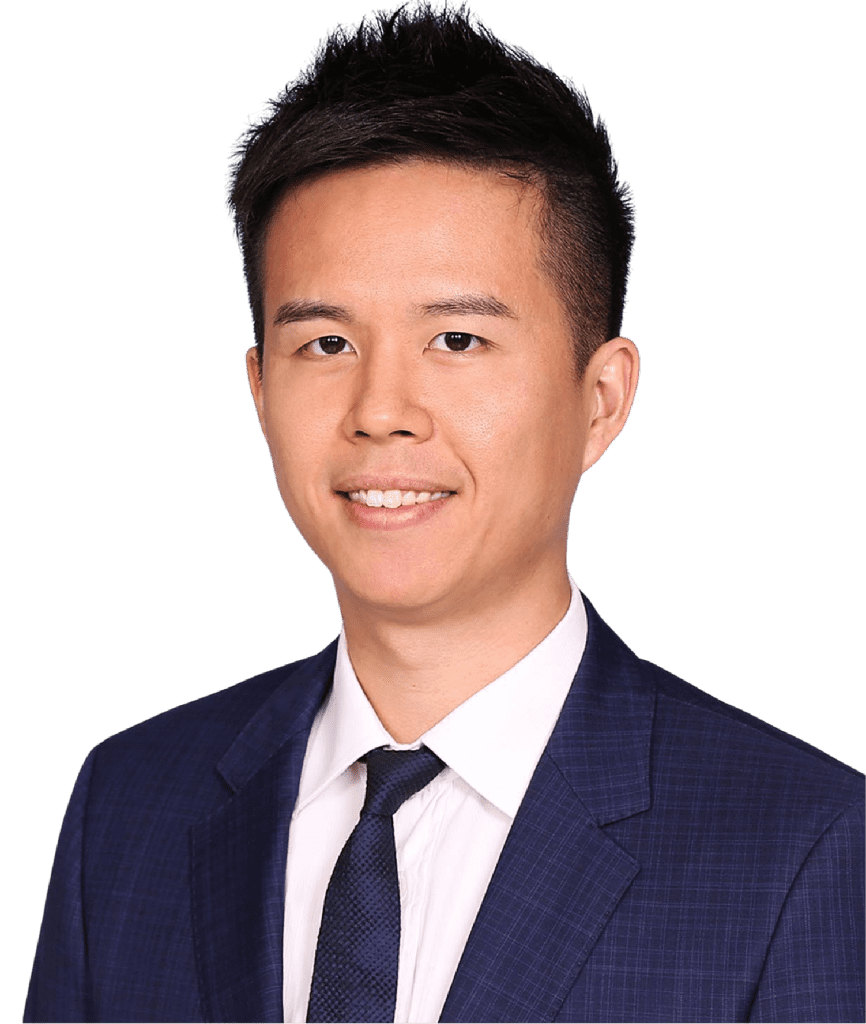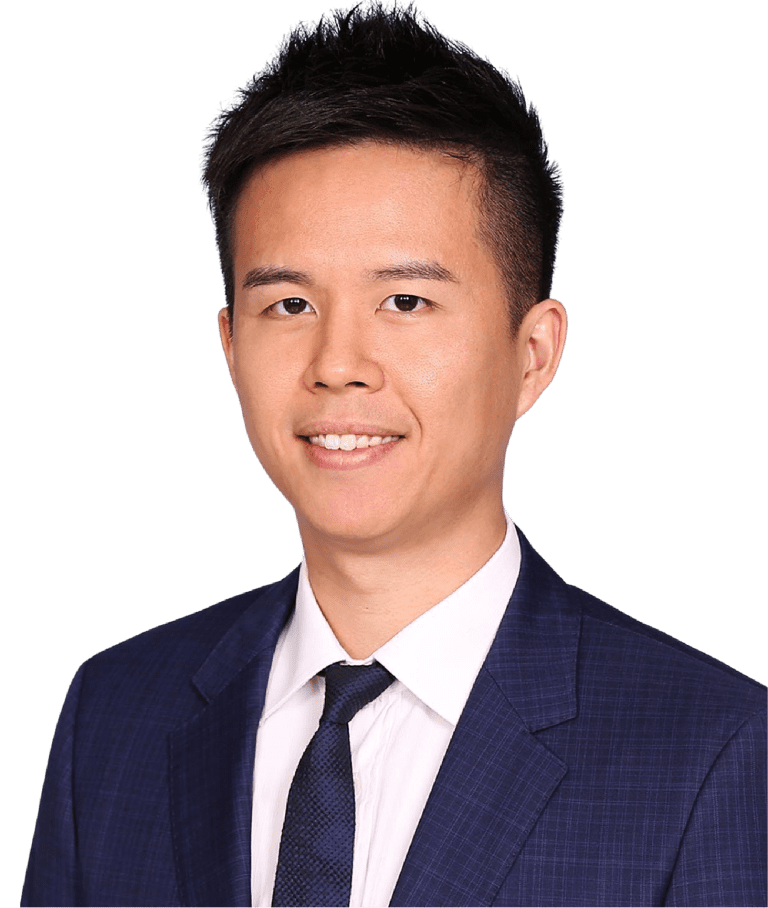 Peter Ying
CGMA, CPA
Chief Financial Officer
Peter has over 10 years of financial management, internal controls, corporate finance and financial reporting experience.
He is a member of the Hong Kong Institute of Certified Public Accountants and the Chartered Institute of Management Accountants, and acts as an Independent Non-Executive Director for Victory Securities Company Limited (8540 : HK).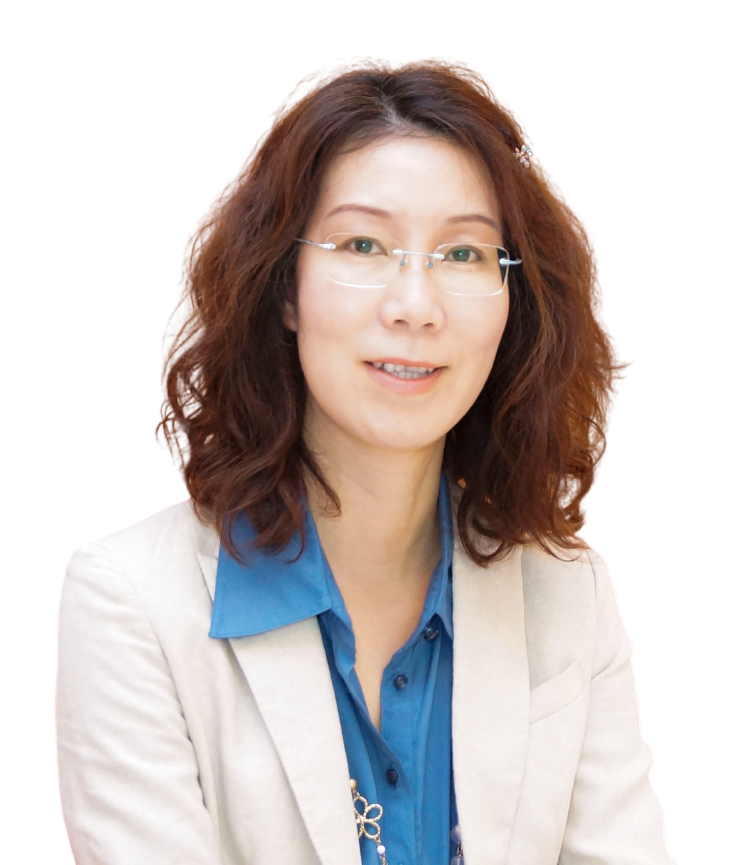 Siu Mei Lee​
GENERAL MANAGER​
Siu Mei has been working for 25 years in corporate governance and policy, financial and logistics management, and human resources.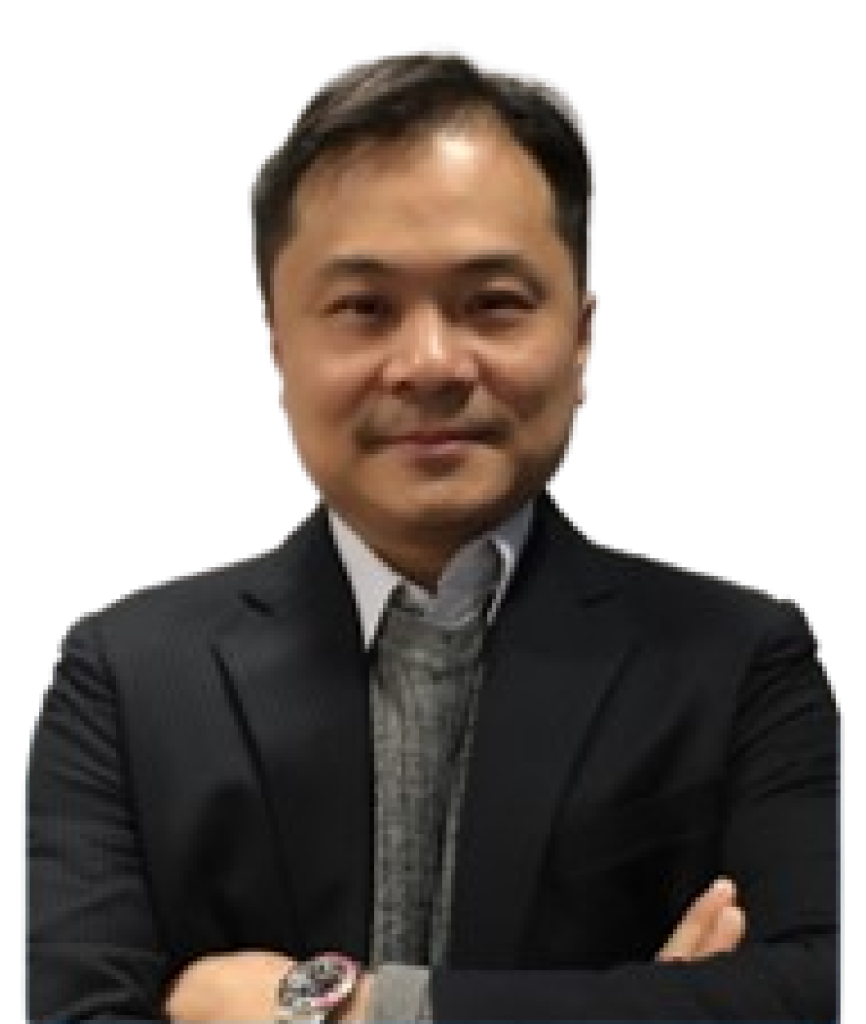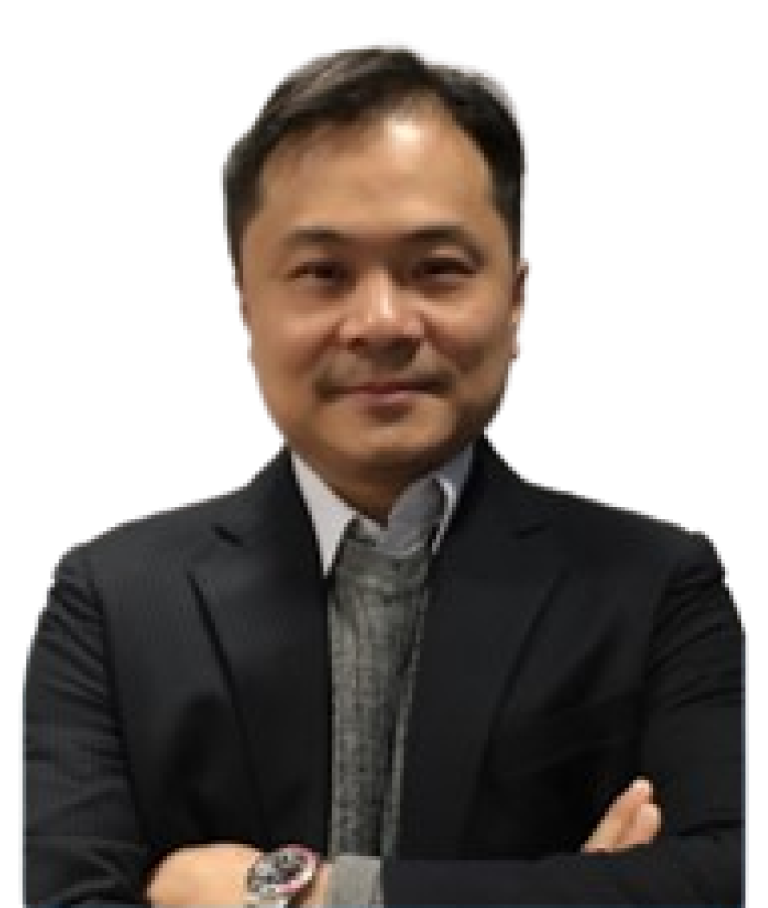 Edward Chu
Director of Operations
Edward has more than 20 years of experiences in manufacturing operations, technology transfer, quality control and other related fields, and more than 15 years of management experience in the biotechnology industry.
Prior to joining our team, Edward was responsible for the production of IVD products for QIAGEN (Germany).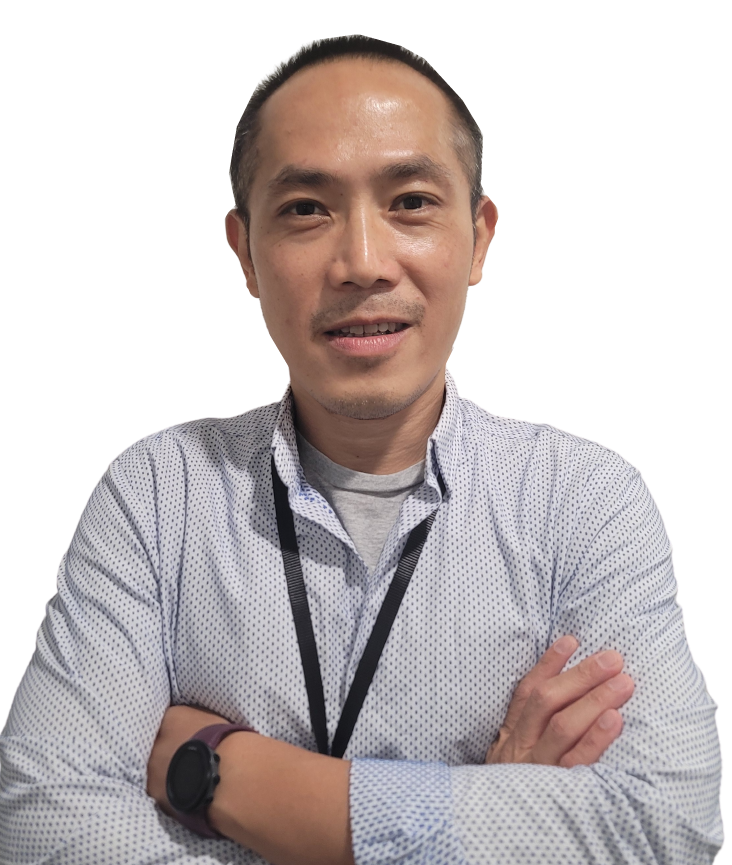 Vincent Lam
Engineering Director
Vincent completed his Master of Science in Mechanical Engineering from The Ohio State University, Columbus USA, and he is a senior engineer with 25 years of experience. 
Prior to joining our team, he was senior engineer at Raytheon Company, Senior engineer at Hong Kong Applied Science and Technology Research Institute Company Limited (ASTRI), and engineering designer at Philips Electronics Hong Kong Limited.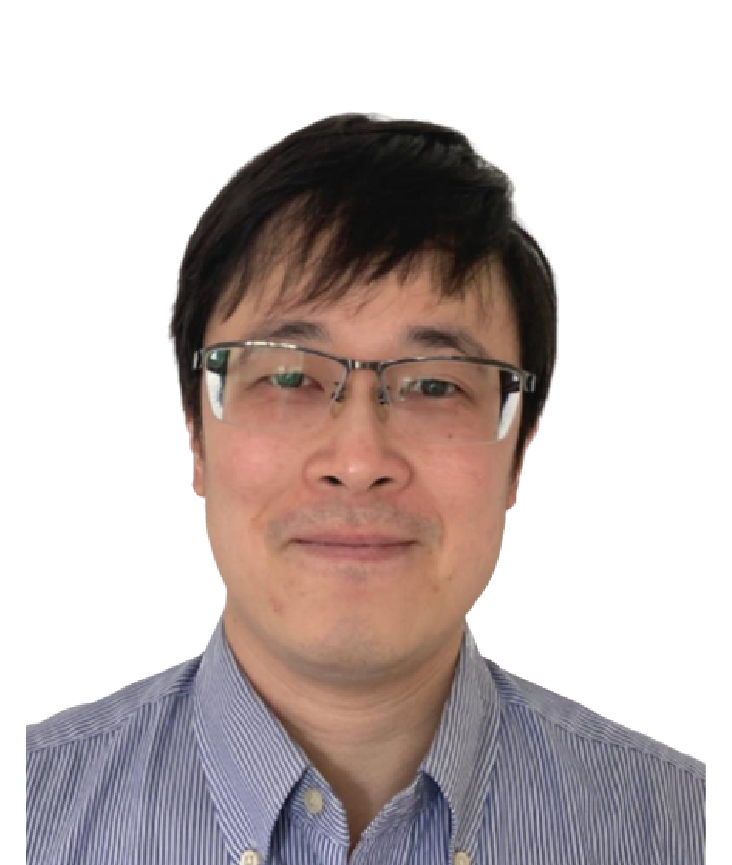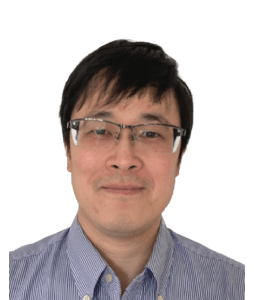 Barry Leung
QUALITY ASSURANCE MANAGER
Barry is a professional quality assurance lead with a history of working experience in QA/QC fields for more than 20 years. Skilled in ISO and GMP auditing, new plant development and build-up of Quality Management System.
Safeguarding the quality by improving the standards in manufacturing and quality systems.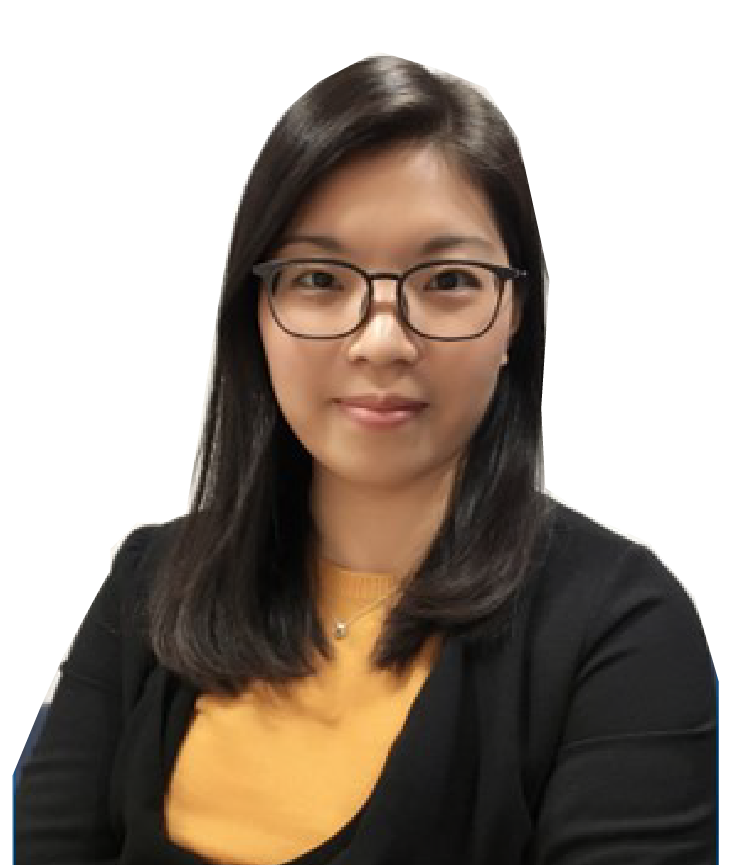 Janet Li
Senior Marketing and BD Manager
Janet has scientific and industrial knowledges with various experiences of sales & marketing management and business strategy in medical device industry. She holds a master's degree in biomedical engineering from the Hong Kong Polytechnic University.
With her research focusing on developing innovative diagnostic biosensor with nanomaterials. Janet brings to Sanwa her academic backgrounds of both science and engineering in industrial research and business model, sales and marketing execution, product launch, communication and partnership, operation management and problem-solving.​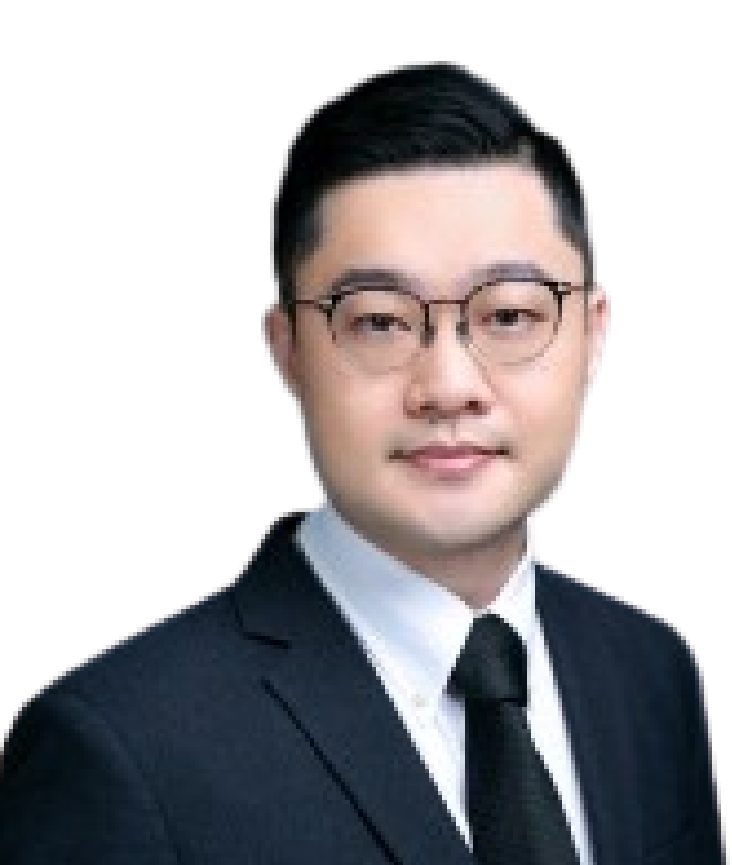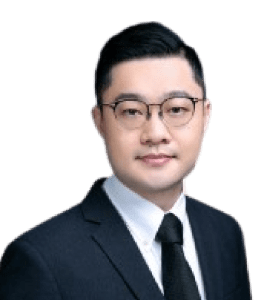 Lok Choi
Assay Development Manager
After completing a Master of Health Sciences and a Master of Science at The University of Auckland, New Zealand, Lok became a Product & Process Scientist in a bioprocessing plant in New Zealand.
He developed manufacturing processes for various FDA and CE-IVD registered IVD controls for major players in the global IVD market.
Prior to that, he worked in Antibody & Immunoassay Services – the commercial sector of the State Key Laboratory for Pharmaceutical Biotechnology based in the University of Hong Kong.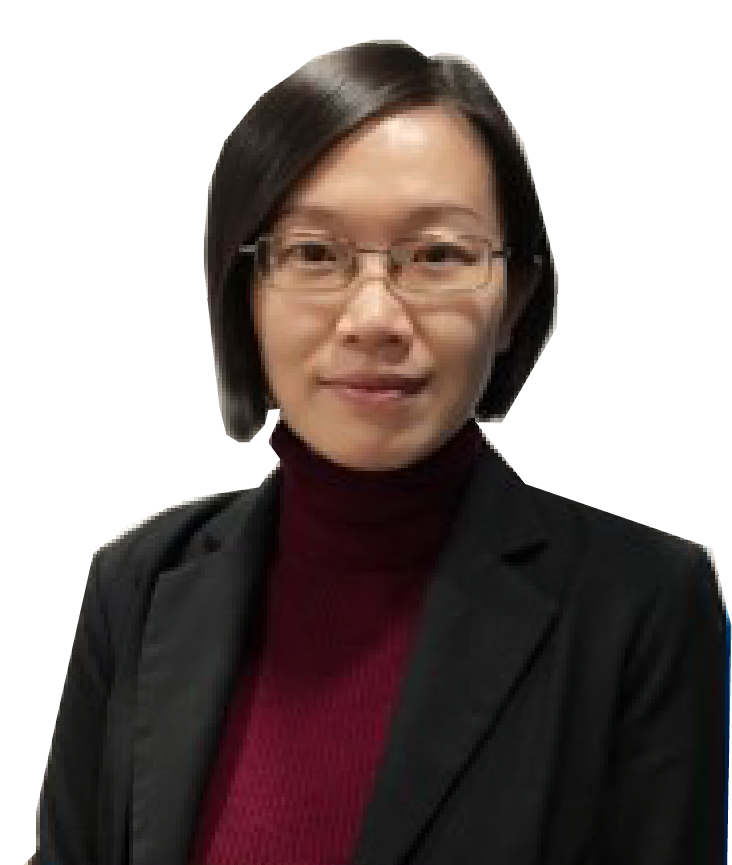 Dr. Shao Wei
SENIOR SOFTWARE ENGINEER
Shao Wei got her PhD from Nanyang Technological University, Singapore. Before moving to Hong Kong, she has over 10-year experience on the product software in medical device and in vitro diagnostics industry in Singapore, including Biobot Surgical, Veredus Laboratories and etc.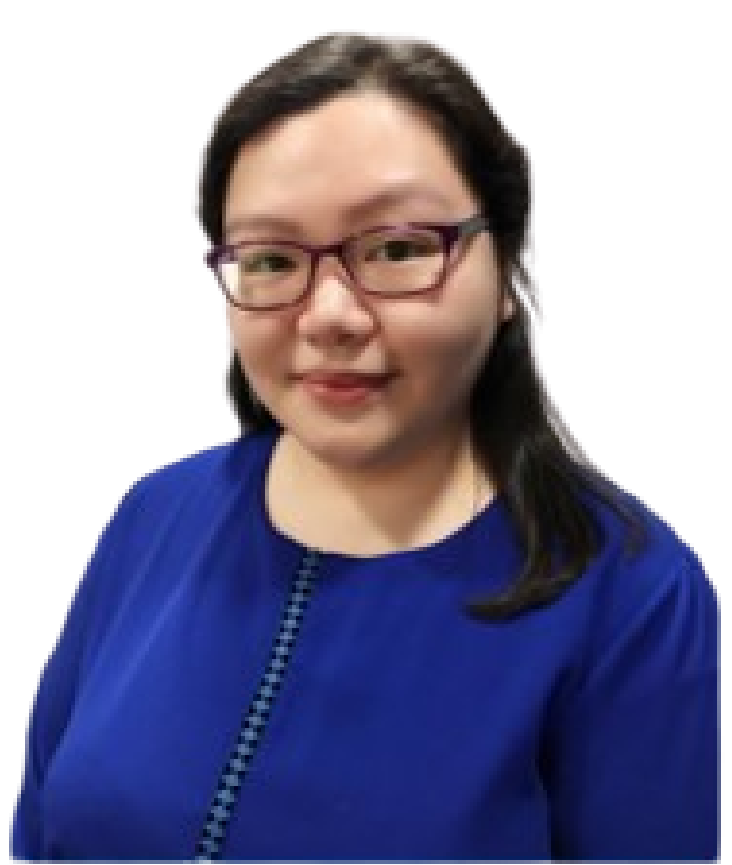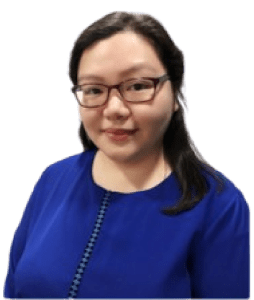 Dr. Veronica Wong
Senior Regulatory Affairs Manager
Veronica comes from a strong chemistry research background. She holds a MChem from Durham University, with her research focusing on alkali-doped fulleride superconductors.
Veronica also holds a PhD from the University of Cambridge, specialising in using solid-state nuclear magnetic resonance for biological material structural elucidation and to probe protein molecular dynamics.
She right now focuses on internal audits, regulatory strategies, and clinical trial management.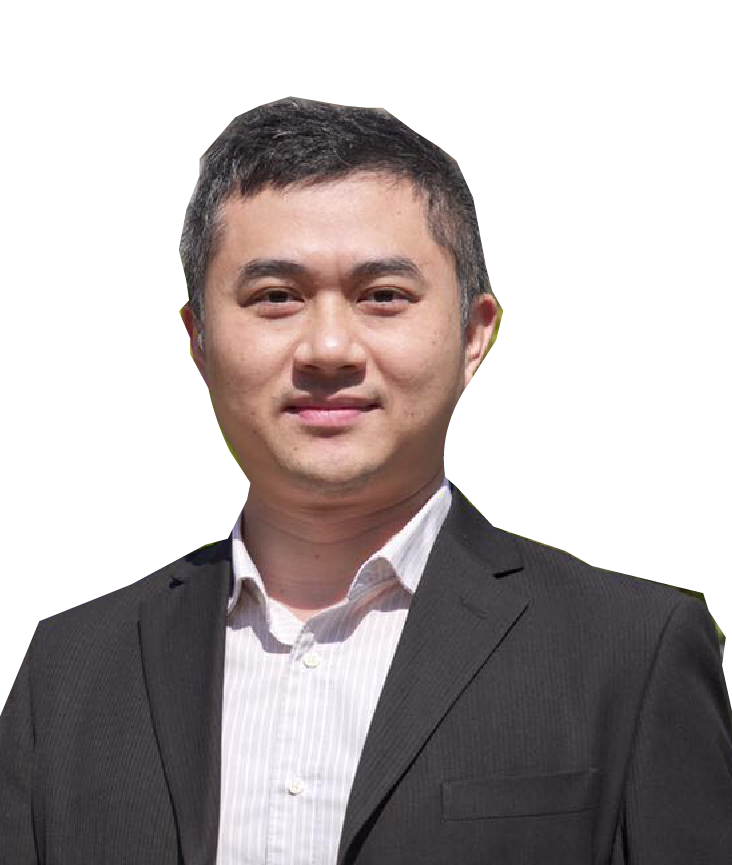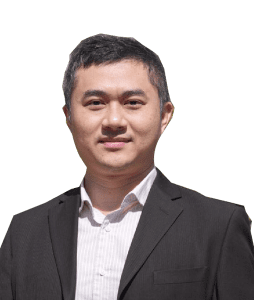 Witson Cheng
SENIOR ENGINEERING MANAGER
Witson has comprehensive knowledge in electronic hardware and software design, extensive experience in the field of electronic appliance R&D and manufacturing. He is also a certified six sigma black belt professional.
He is focusing on platform R&D projects and setup automatic production lines for BioChip manufacturing expansion.